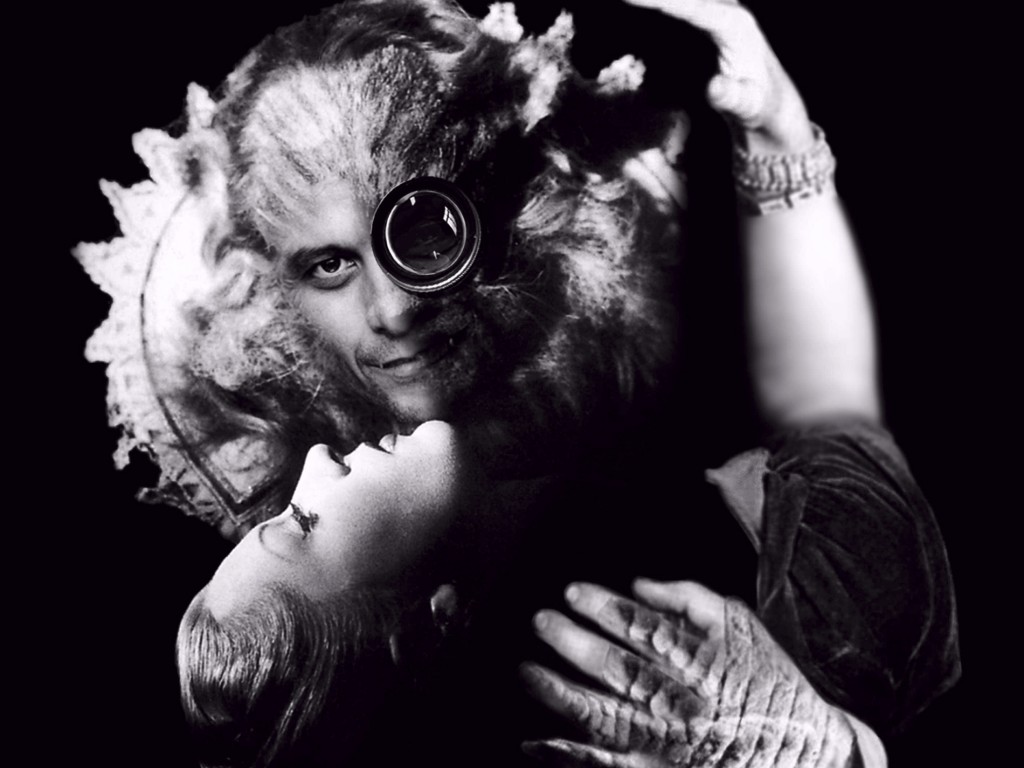 "Mark Blezinger is a pioneer in the field of technical features. His visual aesthetic however is disconnected from any kind of temporal or spacial limitation. It is a mystical world in black and white, populated by magical, surreal characters, often taken from mythology. The rich and dense compositions derive not least from his background in theatre and film."

•••

Collection évolutive de compositions photographiques issues d'une quête de nos mythes originelles à partir d'images biographiques réalisées au fil des années depuis une jeunesse passée. Avec ces figures, fantasmes et chimères de la société contemporaine le photographe met en scène son propre "Surrealistik Theatrum Mundi" souvent en noir et blanc.


Catalogue de l'exposition itinérante avec Back to Modern Myth, un texte de Rudolph Straub,  Zurich, 2008, (Version française traduit de l'Allemand par Jean Torrent) publié par les Bervillé-Editions SARL en 2009

Extrait : "« Tu ne te feras pas d'image » - un commandement si lointain et si étrange dans le flot d'images de notre culture occidentale post-religieuse que personne ne pourrait avoir l'idée de l'évoquer si ce n'est de façon absurde, pensera-t-on certainement...."